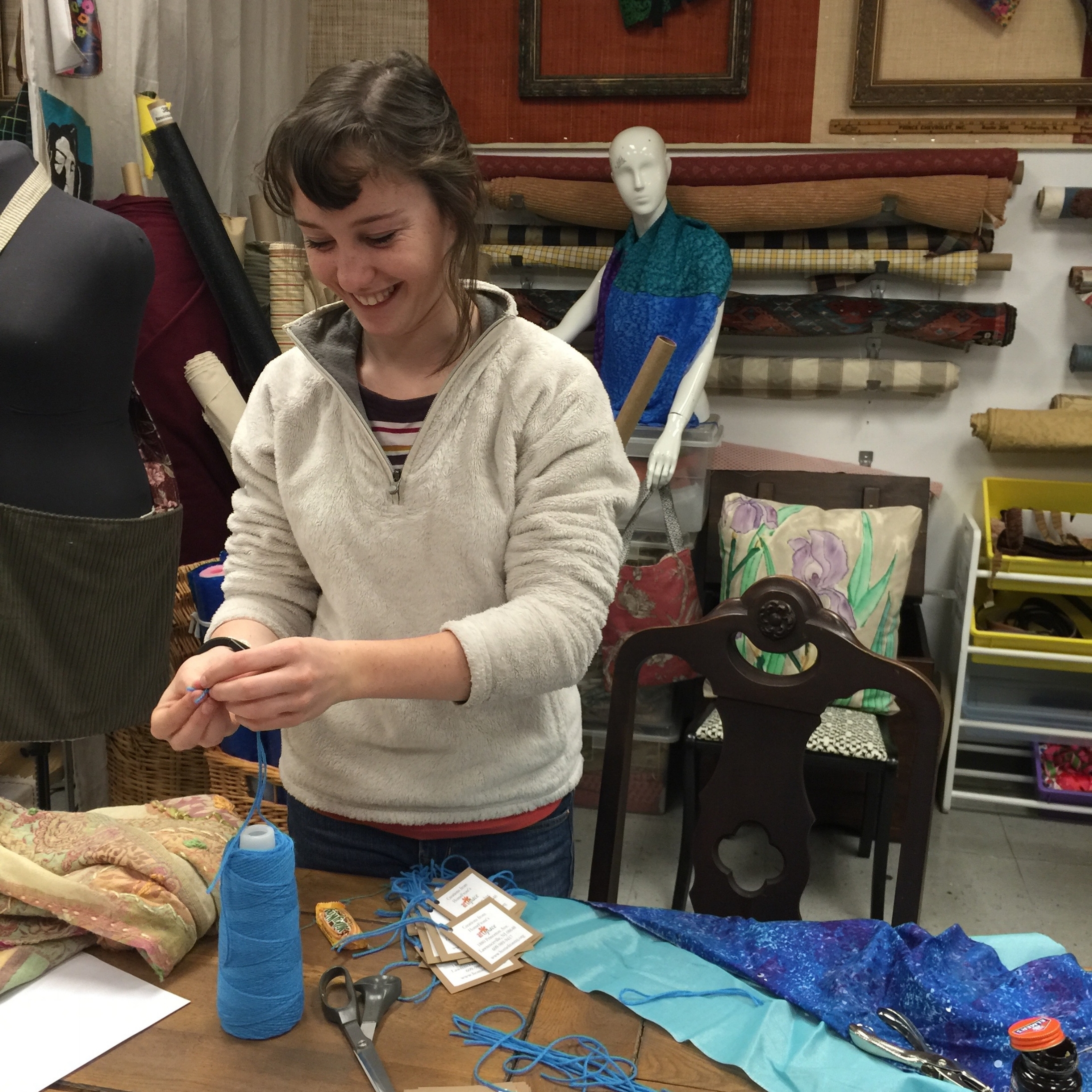 Kate Gardner, founder of Kardia Creative, is a graduate of Princeton University passionate about helping people and organizations discern and tell their stories wholeheartedly. Her work traverses the management and creative spheres including novel-writing, comedy and musical acting, starting non-profit enterprises, content design for organizations such as The Motley Fool, and most recently, virtual reality moviemaking. She has an eye for organizational vision-casting that enables her to identify what media and marketing are most advantageous, and proven effectiveness in aligning strategic thinking with heartfelt aspirations. In all her endeavors, Kate takes great delight in enabling others to succeed in their creative dreams.
Learn more about Kate's past work.
Elizabeth Broussard graduated with honors from the University of Alabama with a B.A. in Communication and Information Sciences (Public Relations) and minors in English and Italian. While in school, she served in various leadership positions throughout campus, most notably as a writer and editor for Platform Online Magazine and as the director of media relations for Capstone Agency — a nationally affiliated, student-run integrated communications firm. With work experience ranging from small business marketing at a bookstore to digital sales management at a record label, Elizabeth uses her diverse skill set to develop projects that are as creative as they are strategic. A storyteller at heart, she also writes for her personal blog and loves nothing more than uncovering truths about the human experience. Elizabeth now resides in New York City as a freelance writer/editor, and serves as Chief Operating Officer for Kardia Creative.
Learn more about Elizabeth's past work.
FRIENDS OF KARDIA CREATIVE
Originally from Kennesaw, Georgia, Max is a graduate of the University of Alabama, where he studied Telecommunications and Film. He had produced many short films and other advertisements growing up which has inspired him to work professionally on projects for different organizations. After a short career in live video with ESPN, Max now lives in Washington, DC, and works for Atlantis assisting in creating video advertisements for their promotional use.
Nicole Voelkel is a University of Chicago graduate with a masters in organizational growth and leadership development. For over 10 years Nicole has worked in a variety of non-profit and creative start-ups, leveraging her skills as an award winning designer, campaign strategist, writer, and media advisor to generate memorable branding and organizational growth. As a founding member and spokesperson of the Truth Campaign, Nicole helped launch a national grassroots effort known for its creative use of media to transform national policies. Her work includes branding and PR representation for a variety of organizations in fashion, film, health and educational fields. Her most recent design work for the website illumeadvising.com won a 2017 Gold Addy Design Award. she speaks four languages has traveling to over 22 different nations reaching over 900,000 audience members in the last 4 years.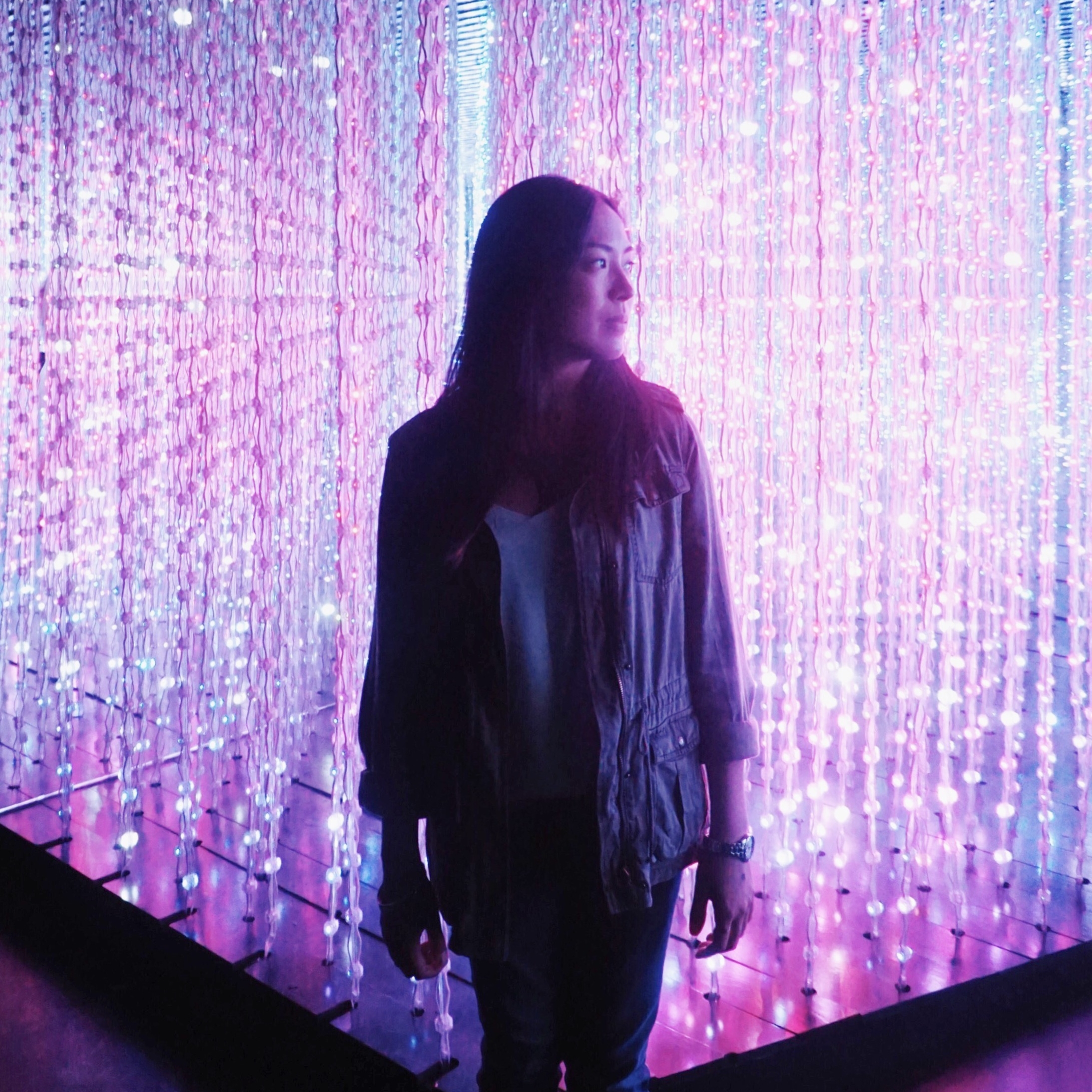 Janice Yip is a deeply creative individual who has a passion for technology and design. A presidential scholar and computer science graduate of Dartmouth University, she has cultivated a passion for the way technology creates reality out of ideas, and empowers people by giving them a platform. Currently, she works as a software developer for Adobe, on a product that enables UX Designers to tell their stories through mockups and prototypes. Janice has a heart to see people as they are, and to tell their stories as fully and as accurately as they are, with all the nuances and complexities that define the human experience. When not coding, she can be found taking pictures, designing newsletters, or traveling abroad.
Learn more about Janice's past work.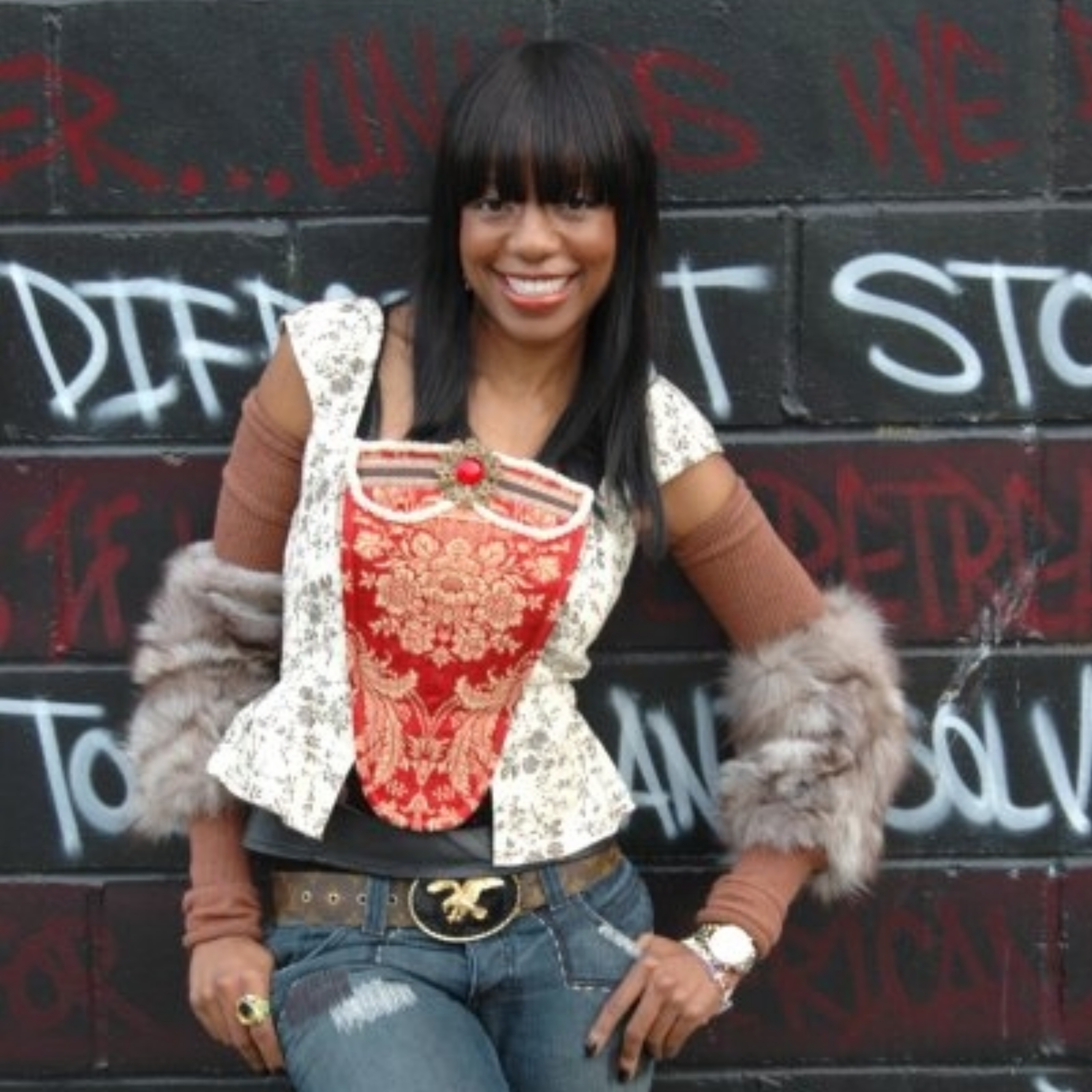 Carla Debbie Alleyne received a B.F.A. and a M.F.A. in Film and Television and Dramatic Writing from New York University. She has written, produced, and directed numerous award-winning scripts, screenplays, music videos, electronic press kits, including: the play Hey, Little Walter, which was winner of the National Young Playwrights Festival, and was produced Off-Broadway at Playwrights Horizons and later published by Dell Books, KEEP IT REAL, a well received public access show, in which she conducted the first interview ever with the NOTORIOUS B.I.G., and the screenplay FINDING CASANOVA BROWN was optioned by MIRAMAX FILMS. Carla also served on the Board of Directors for the Young Playwrights Festival with the likes of Alfred Uhry, David Henry Hwang, Stephen Sondheim, and George C. Wolfe, and recently graduated with a Master of Divinity at Princeton Theological Seminary. She is currently the CEO of the Scarlet Cord Initiative Screenwriter's Workshop, production company Scarlet Cord Entertainment, and designer of clothing line Arm Candy Culture Inc.™.
Learn more about Carla's past work.
Lizzie Lambert graduated from Appalachian State University with a BS in Communication Studies and has been a lead copywriter for a creative design agency based in Raleigh, North Carolina. She is also the founder of Empty Space & Ample Grace — a creative lifestyle blog centered around bringing rest, rejuvenation, and hope to weary souls. Having spent time in biblical and ministry training in Mozambique and Redding, California, Lizzie thrives on assessing needs, thinking outside of the box, and making simple changes — in order to bring lasting and far-reaching impact. With Jack-of-all-trades creative skills, Lizzie loves to write, decorate, market, stage, cook, sew, design, strategize — and ultimately inspire others to think creatively themselves.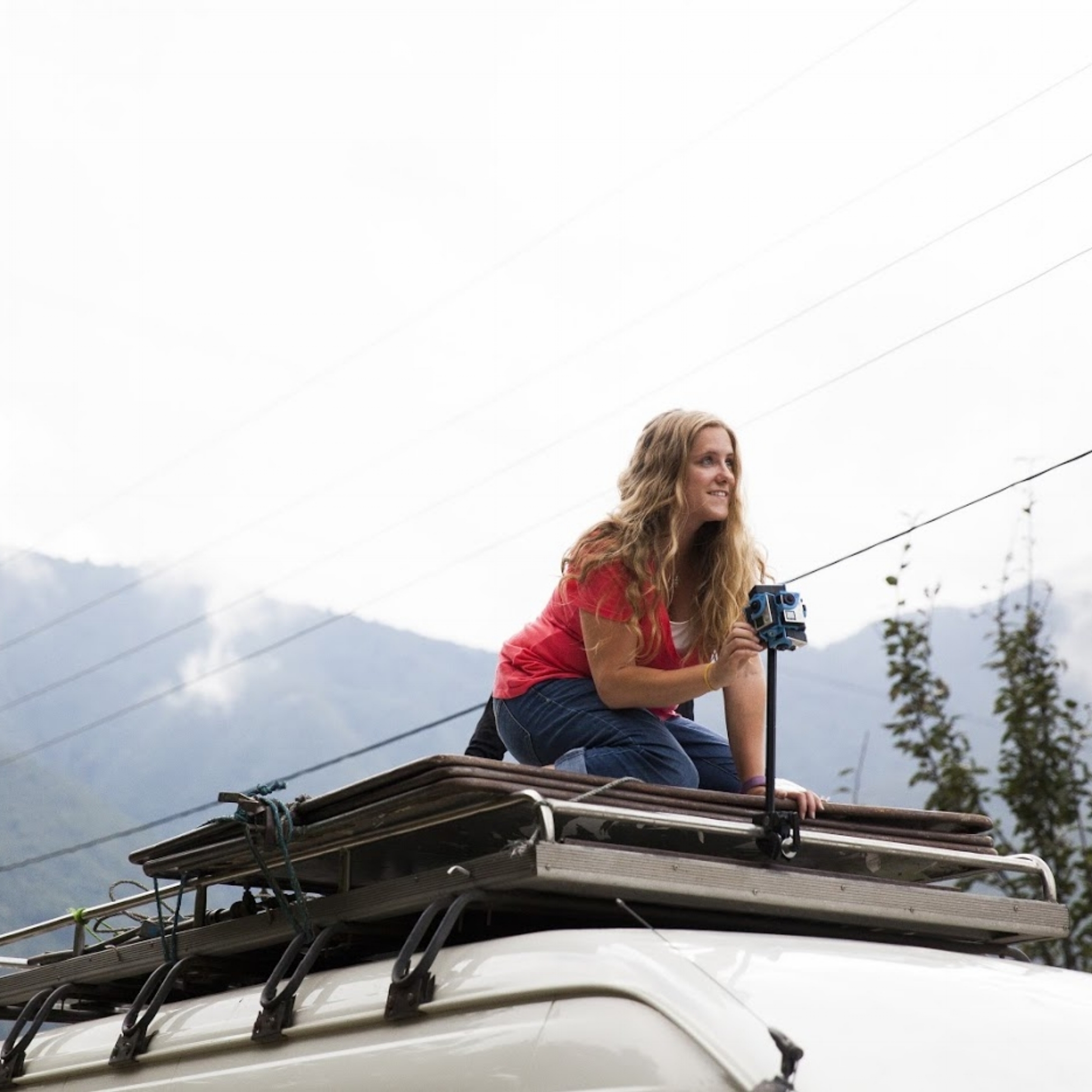 Emma Hidem went on to NYU's Tisch School of the Arts with a major in Film & Television Production and a minor in Religious Studies. Since graduating from Tisch in 2007, Emma has worked in non-fiction media of all kinds, and has had the privilege to work with and learn from talented documentarians such as Ross Kauffman (Born Into Brothels) and Joe Fab (Paper Clips). Through her work in interactive media for museums, she learned to film 360° video in 2013 and fell in love with the medium. In 2015, Emma launched SunnysideVR, the full-service VR video branch of her production company Sunnyside Productions. She has shot, stitched, and edited dozens of 360° videos for various platforms, including mobile, social media, and head-mounted displays. Her combination background in both storytelling and interactive media has helped her to make VR experiences that stand out and create the best user experience for the audience.
Interested in PARTNERING?